Protect your cloud-based infrastructure with the help of RedEntry's team of experts. We provide cutting-edge and creative solutions based on a comprehensive risk assessment, tailored to your organization's needs.
With over 90 different cloud hosting services, we offer content delivery, computing, storage, security management, network infrastructure, and physical hosting opportunities.
The cloud is typically used as a virtual environment for internal organizations and/or consumer services for data storage, development code, networks, and web application services. The leading vendors are Amazon's AWS, Microsoft's Azure, and Google's GCP.
The transfer of information to the cloud increases the risk of information loss, cyber-attacks, incorrect setting configuration, theft, and information leakage.
In today's hyper cyber and cloud-oriented world, organizations must have a deep understanding of the cyber threats facing them, and of the security solutions designed to protect their data.
Even though the possible cyber risks are endless, there are some common threats regarding cloud security that are popular among cyber attackers:
Insider threat- Resident Evil
Human error or negligence can lead to data leaks such as passwords and usernames. Many times, however, there is malicious intent, and former or disgruntled employees can be responsible for a security breach.
Misconfiguration
Having the cloud data accessible and sharable can lead to attackers exploiting user permissions. Limiting access and permission to data is crucial in maintaining a secure cloud infrastructure.
Industrial Espionage
The theft of confidential information and business trade secrets to achieve a competitive advantage. This can be done by observing the organization's internal computer communications, and stealing the stored and backed up data.
DDOS attacks
With the transition to the cloud-based work environment, denial of service attacks have increased in their popularity.
Protect yourself from insider threats

We at Redentry have developed an advanced protection service for the cloud environments which gives a full defensive shell and assists in adhering to cyber security standards and regulations.
Our cloud protection package is priced monthly and provides a full solution for protecting your organization's cloud environments.
The protection package contains three main components:
Managed Service
Scan the customer's cloud environment dynamically.
Using an advanced system to connect to your cloud environment, and scan dynamically the system for vulnerabilities and threatening configuration settings in your cloud environment.
The system covers both the external exposure of your digital assets and the internal cloud infrastructure vulnerabilities. As part of the managed service, an alert for any event or weakness in your cloud environment will be received directly to the customer's view console, as well as integrate the alerts with everyday apps such as Jira and Slack.
The cloud environment is a hybrid environment where a variety of technologies and services can be found.
In order to meet the accepted standards of the cyber security industry, it is recommended to implement an active EDR (endpoint detection and response) system on the servers in the cloud environment, and even on the containers that are widely used when entering the cloud.
The EDR system enables detection and response of malicious activity at the server operating system level and even backdated investigation in the case of a complex attack. Redentry's managed EDR service is backed by analysts who check every security incident and respond quickly in the event of malicious action.
Penetration Testing for Cloud Environment:
A cloud intrusion test is a rigorous assessment aimed at exposing cyber security vulnerabilities in the infrastructure The cloud. There are four focus areas for our cloud penetration testing:
-External cloud infrastructure
-Applications and services established on the cloud infrastructure
-Internal Cloud Infrastructure
- Configuration of environmental settings

The assessment is performed through our team of experts and includes automated tests combined with manual techniques. The product of the assessment is a full findings report detailing the vulnerabilities, severity of each finding, proof of ability accompanied by screenshots, and recommendations for repair. Our protection package includes one penetration test per year as part of the service.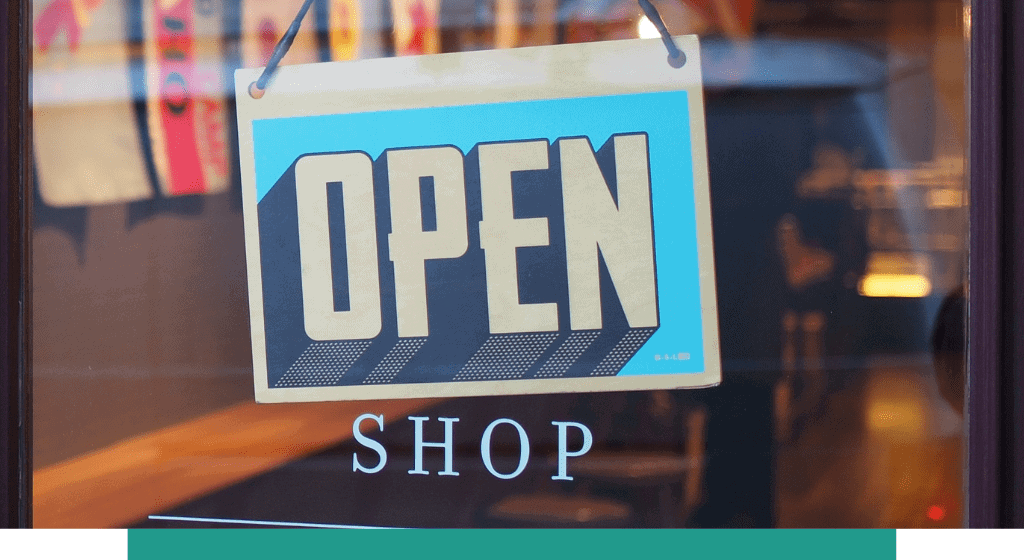 The rise of e-commerce sites has revolutionized the way people shop. However e-commerce sites are a prime target for hackers.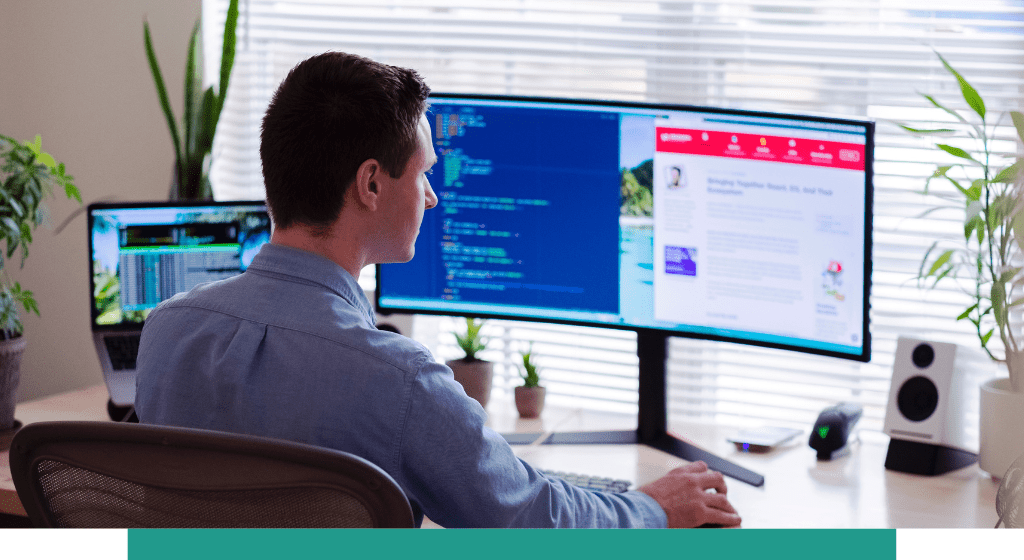 Companies that provide software as a service (SaaS) face cyber threats that are unique to them. Protecting these softwares is critical
The supply chain industry is an integral part of the global economy, responsible for moving goods and products from manufacturers to retailers and ultimately, to end consumers. However, this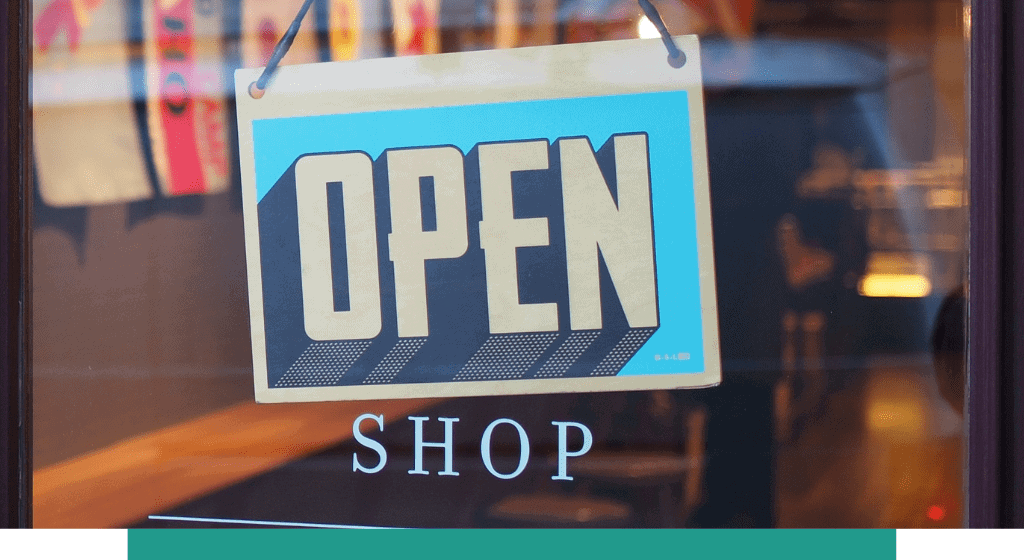 The rise of e-commerce sites has revolutionized the way people shop. However e-commerce sites are a prime target for hackers.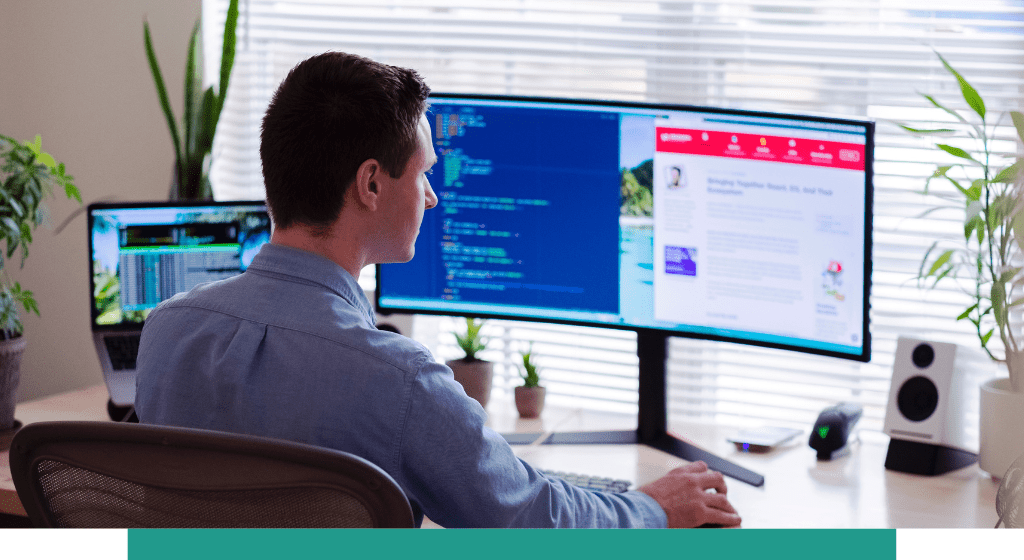 Companies that provide software as a service (SaaS) face cyber threats that are unique to them. Protecting these softwares is critical
The supply chain industry is an integral part of the global economy, responsible for moving goods and products from manufacturers to retailers and ultimately, to end consumers. However, this