Integration of internal organizational procedures is critical to compliance with international standards. 
Adhere to high-standard cybersecurity compliances and reduce the risk of cyber attacks in minimum effort with RedEntry's consultants.

The importance of bureaucracy and regulations does nothing to reduce the headache surrounding the compliance process. With RedEntry's Cyber security compliance services, your organization will be able to adhere to all cybersecurity-related compliances, including but not limited to:
The international standard for information security sets to protect three main aspects of information- Confidentiality, Integrity, and Availability. ISO 27001 is mandatory for any organization which sells cyber services to governments, including the provision of computer systems- Banks, cloud companies, Internet providers, and so forth.
General Data Protection Regulation- compliance aimed at protecting the personal data of citizens in EU countries as well the UK. GDPR compliance consulting is key to any organization that provides products or services to EU citizens and processes their data. Failure to comply with GDPR can result in heavy fines and damage to reputation.
Defines criteria for managing customer data based. The SOC2 does not have detailed specifications and rigid requirements but instead defines five principles that must be upheld- security, availability, processing integrity, confidentiality and privacy. The vague criterias make SOC2 assessment services necessary to assure compliance. This standard is mandatory for SaaS providers.
A series of regulations that monitor the use of medical information. This standard is mandatory for any company working in the medical field or aggregates medical information. The HIPAA has four major sections- Physical, Administrative, Technical Policies.
DIY - Don't do it yourself
Assessment & Relevant Compliances

Each organization is unique in itself and has different needs. The requirements to meet certain standards can be for several reasons:
New/ Global market
Some industries require a higher cyber security standard- financial, health, military- and some regions requires unique regulations.
Sensitive products
Companies that provide services to sensitive customers will be asked to comply with standards that match their security needs.
Customer requirements
Requirement of customers that wish to ensure a high standard of cyber security
Updates in the current market
Regulations are always being changed, and you may find yourself having to meet new standards.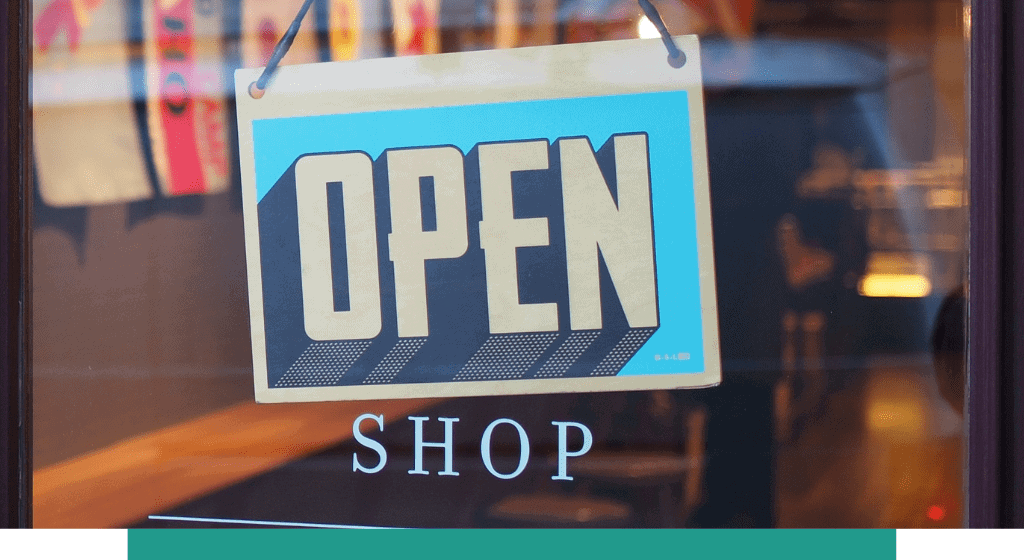 The rise of e-commerce sites has revolutionized the way people shop. However e-commerce sites are a prime target for hackers.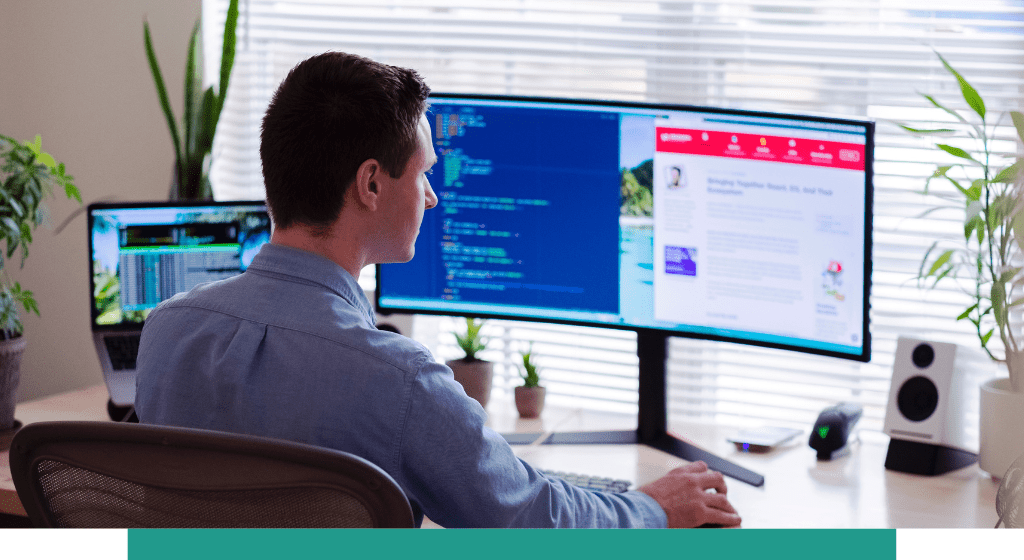 Companies that provide software as a service (SaaS) face cyber threats that are unique to them. Protecting these softwares is critical
The supply chain industry is an integral part of the global economy, responsible for moving goods and products from manufacturers to retailers and ultimately, to end consumers. However, this
RedEntry's Compliance Service
RedEntry's team of experts will assist you in the assessment process and accompany your organization in establishing the proper internal procedures that will guarantee you adhere to suitable compliance.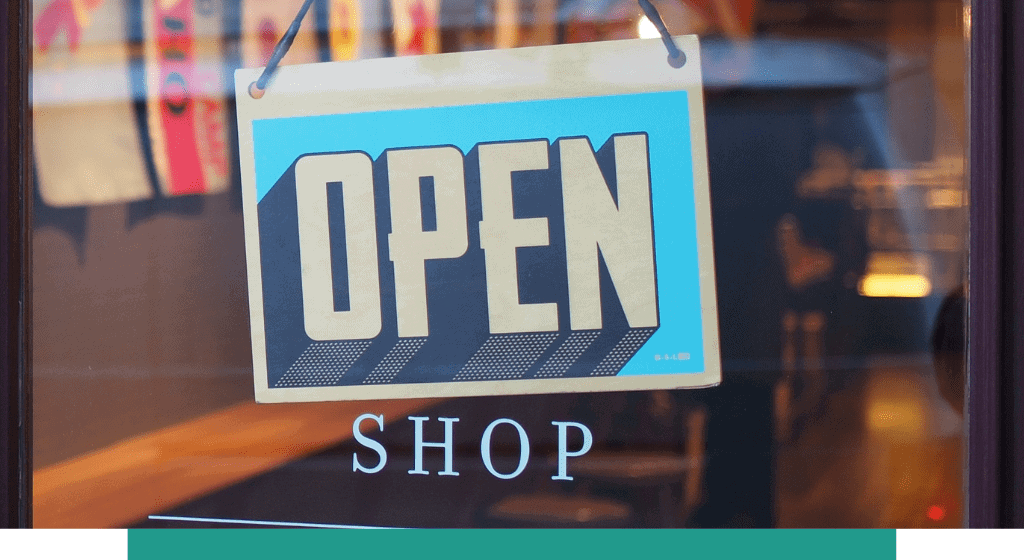 The rise of e-commerce sites has revolutionized the way people shop. However e-commerce sites are a prime target for hackers.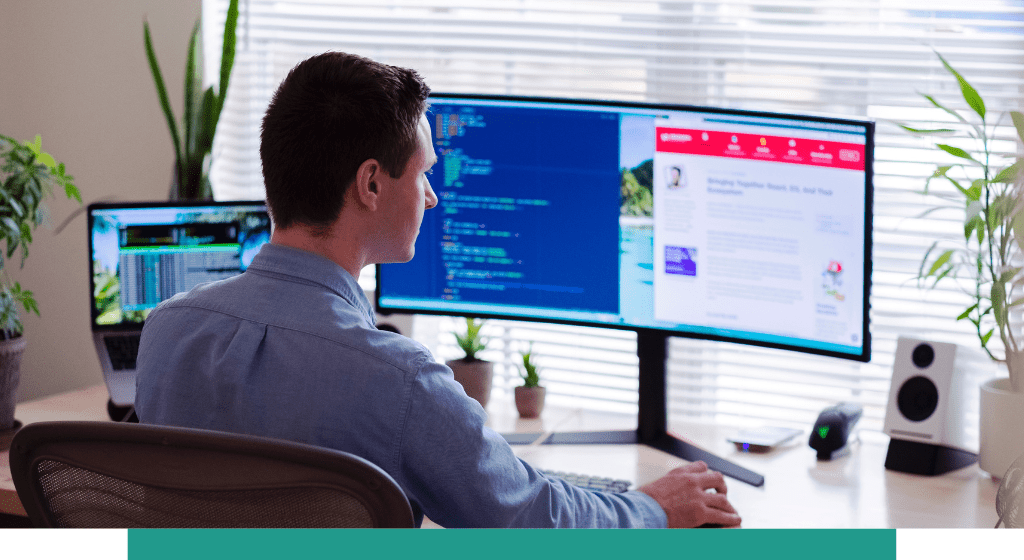 Companies that provide software as a service (SaaS) face cyber threats that are unique to them. Protecting these softwares is critical
The supply chain industry is an integral part of the global economy, responsible for moving goods and products from manufacturers to retailers and ultimately, to end consumers. However, this