Cybersecurity Risk Management
Allow RedEntry's team to test your organization's defense grid, and receive an extensive assessment on every cyber defense aspect- current protocols, network architecture, and all digital vulnerable components.
The transfer to the digital world has increased our need to understand the cyber threats we face- industrial espionage, theft and leakage of data, cyber extortion and DDOS attacks are just a small portion of a very large list.
Cybersecurity risk assessments and management is an essential tool to identify, estimate and control cyber risks facing organizations, individuals, government agencies and more.
A Cybersecurity risk assessment can be useful not only in the prevention of cyber breaches but also with regulatory issues, application downtime and organizational behavior.
Risk Management Methodology

RedEntry's experts will assess your organization's security needs by mapping existing information systems and technological infrastructures, as well as current databases.
Then, an action plan that meets the security needs will be created and personalized to the means and goals of the organization.
During the implementation phase, penetration tests will be carried out in order to detect weaknesses in the defense systems that have been installed, including but not limited to:
WAF
A firewall for web applications (for instance a website) that filters, monitors and blocks users who wish to exploit the site's vulnerabilities for malicious purposes.
Endpoint Detection and Response.
A system that learns user behavior, detects abnormal activity and responds accordingly by blocking and alerting.
Anti Virus Software
A database storing all known virus codes. This enables the system to detect and remove malware.
An aggregation system of all logs generated from applications and network hardware, which allows real-time analysis and response to security threats.
86% of S&M Businesses are not prepared
for a cyber attack

Following the assessment and implementation, a report will be produced to your organization's IT team, with clear and detailed instructions. This will allow a further examination of your cyber defense systems by locating threats and responding accordingly on a daily basis.
The report will cover cybersecurity protocols and recommendations for further implementation of defense systems.
If your organization lacks an IT team, RedEntry will be happy to accompany you in the maintenance and day-to-day management of your security system. This service is a replacement for a full-time IT team that provides you with data protection and response.
Receive an in-depth assessment of your organization's defenses, and control the cyber risks with RedEntry's cyber security risk management. Our experts examine your current defense shield and devise a course of action customized to your organization's needs and resources.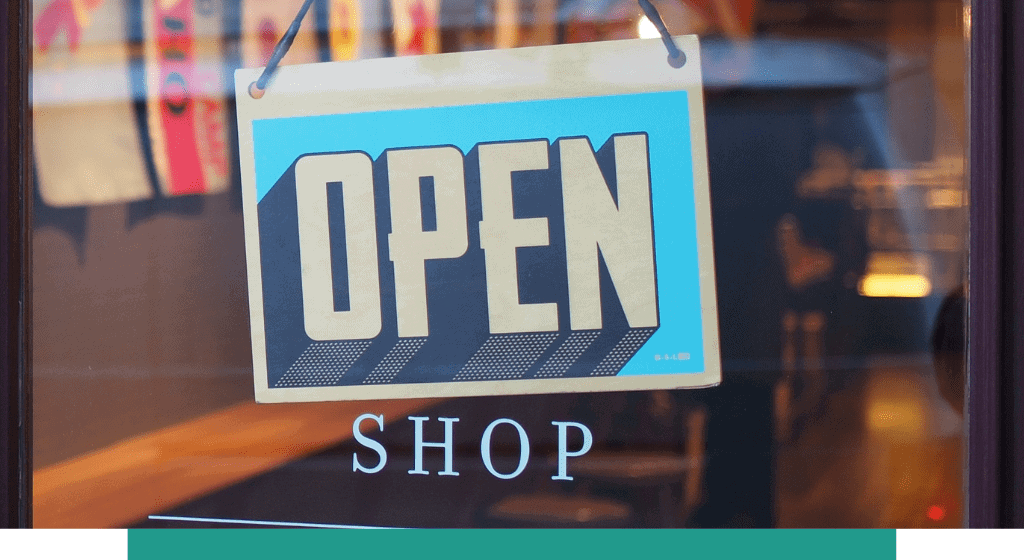 The rise of e-commerce sites has revolutionized the way people shop. However e-commerce sites are a prime target for hackers.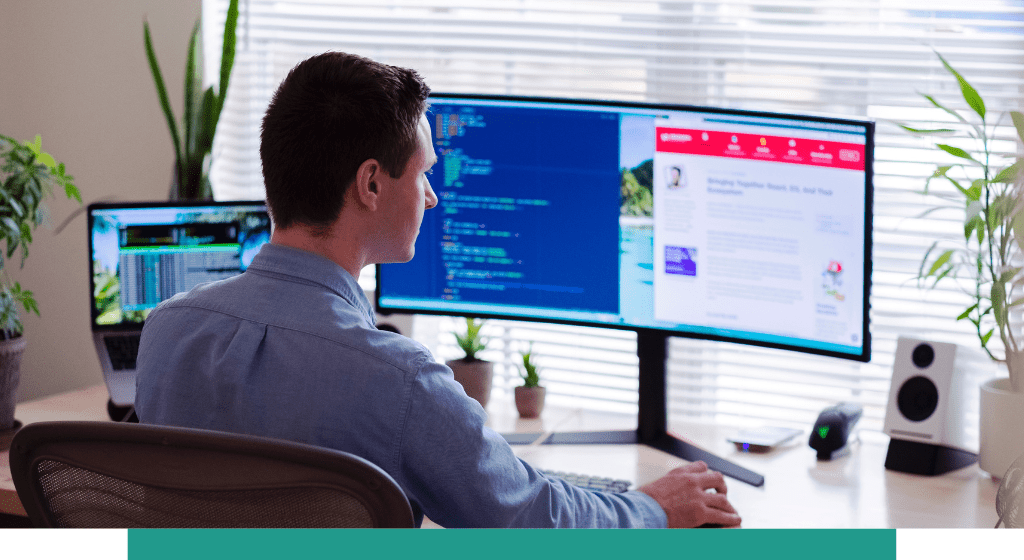 Companies that provide software as a service (SaaS) face cyber threats that are unique to them. Protecting these softwares is critical
The supply chain industry is an integral part of the global economy, responsible for moving goods and products from manufacturers to retailers and ultimately, to end consumers. However, this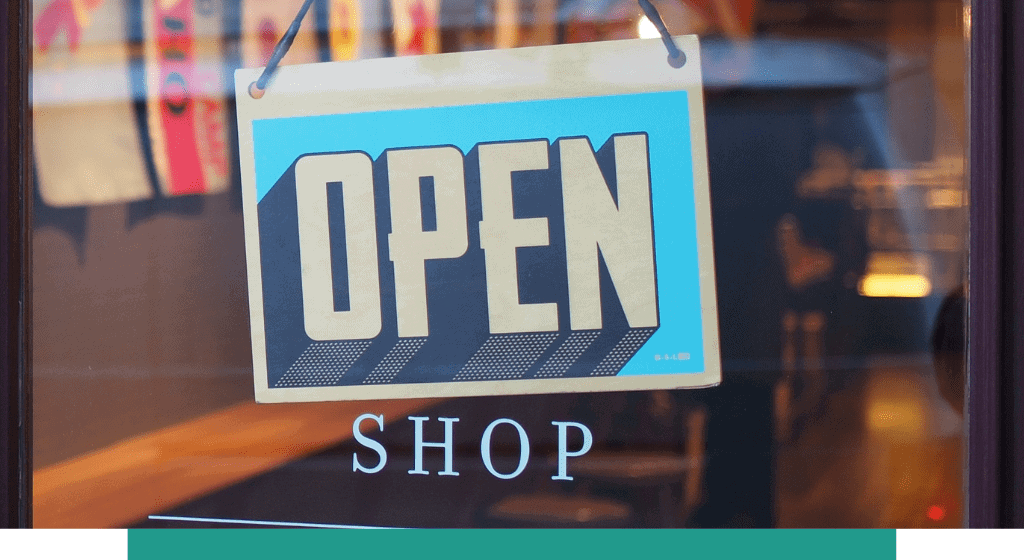 The rise of e-commerce sites has revolutionized the way people shop. However e-commerce sites are a prime target for hackers.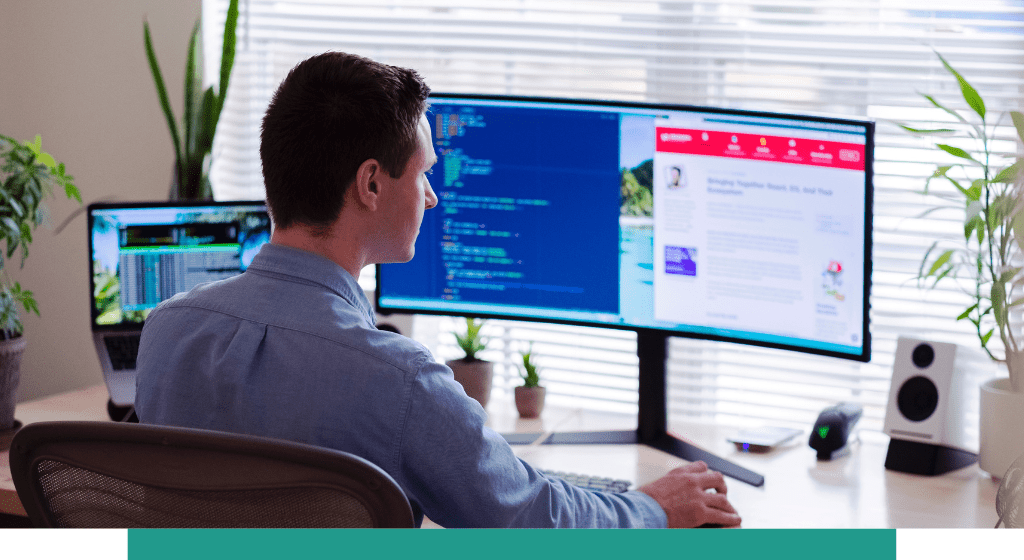 Companies that provide software as a service (SaaS) face cyber threats that are unique to them. Protecting these softwares is critical
The supply chain industry is an integral part of the global economy, responsible for moving goods and products from manufacturers to retailers and ultimately, to end consumers. However, this