Reduce the risk of endpoint vulnerability exploitation with Red-Entry's managed EDR services, which provide detection, diagnosis, monitoring and response to real-time information security incidents.
The transition to remote work has saved many workers the tedious task of standing in traffic jams, however, the steep rise in endpoint attacks has clarified the need for endpoint defense systems.
Those involved in malicious hacking are constantly looking for a way to infiltrate their target's network, with one of the popular options being endpoints, which have become more common since the transition to remote work. Most endpoints are not protected by an advanced defense system, making them an easy target for hackers for ransomware and phishing attacks among others.
What is Managed Detection & Response?

Endpoint detection and response is a set of tools that monitors and analyzes security incidents that occur at endpoints. This enables real-time detection, identification, and response to cyber threats, without the need for human intervention. The system searches for an anomaly in an end station behavior or the user behavior: 
Unrecognized Users
Large Requests
Data Transfer
The system then uses this information to identify threat patterns, generate alerts and reports that help the cyber security team respond with maximum efficiency. The IT team can use these reports, as well as former analyses from previous security incidents, to better understand the unique cyber threats facing the company.
The EDR service not only detects and alerts but also responds to these threats based on predefined protocols for each type of threat, such as blocking certain users.
Protect Your Weakest Link
RedEntry's Managed EDR Service
RedEntry's EDR services are managed in conjunction with Flight mode. The service includes:
Support and Service Coverage 8/5
Maximum response time for reading 8 hours
After the coverage time, the system enters Flight mode – activation of advanced JSON-based detection and response protocols
The service is built on LimaCharlie's cloud system
SaaS configuration with full customer access
Development capabilities on top of the system
Option to integrate the solution with our Vortix protection platform
Support for any Operating System
EDR services support all operating systems including Linux, Windows, macOS, and more
Advanced Hunting capabilities with support for YARA and Sigma rules
Managed EDR & Hybrid Work Model

The coronavirus pandemic has brought with it the hybrid work model, and although work-life balance has improved immensely, employers must take into consideration the cyber risks that have risen.
Exposing your organization's endpoints to unsecured networks, and assigning their routine maintenance to non-technical employees create optimal conditions for utilizing these endpoints to penetrate the corporate network and steal information. The sharp rise in cyber-attack rates, especially phishing and ransomware attacks, is a worrying testament not only to the growing risks but also to the unwillingness of many organizations to prepare themselves in the face of the changing reality.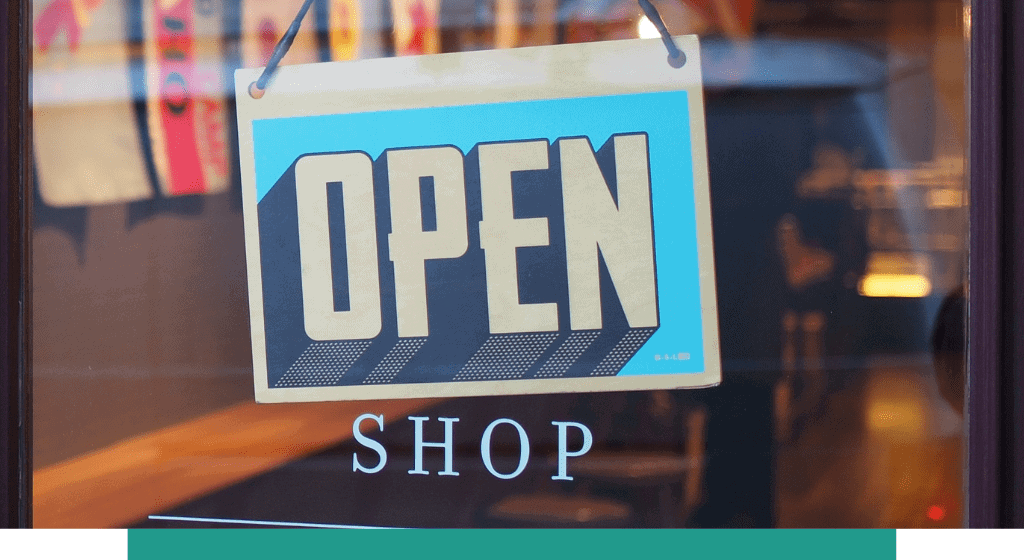 The rise of e-commerce sites has revolutionized the way people shop. However e-commerce sites are a prime target for hackers.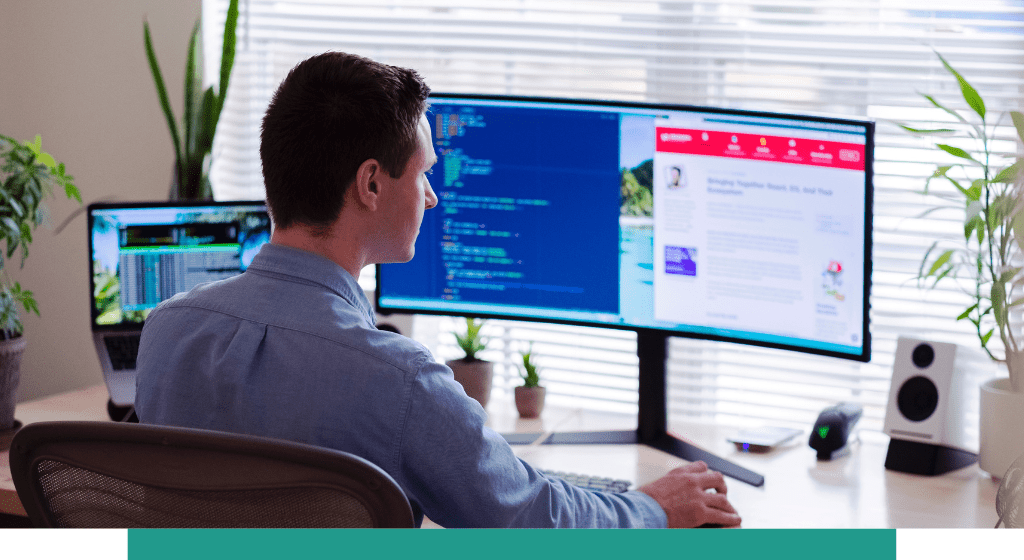 Companies that provide software as a service (SaaS) face cyber threats that are unique to them. Protecting these softwares is critical
The supply chain industry is an integral part of the global economy, responsible for moving goods and products from manufacturers to retailers and ultimately, to end consumers. However, this

The unique capabilities of RedEntry's EDR system will allow your business the best defense and response to cyber-attacks. These capabilities include:
Support for any Operating System
Windows, Mac, Linux
Endpoint Detection & Response
Threat detection and response
Inclusive Console
A user-friendly console
Cloud Console
Integration with Cloud Console
Web Application
Full-featured web application
Designated SaaS
Software as Service
Anti-Virus
Collaboration with antivirus
Detailed Assets
Inventory list of assets
Collaboration
Built-in Collaboration
Managed EDR Service Pricing

The EDR system is critical for any organization wishing to minimalize the endpoint's vulnerabilities.
However, not every business can always afford this important layer of protection, and RedEntry offers unique pricing based on the number of endpoints your business has: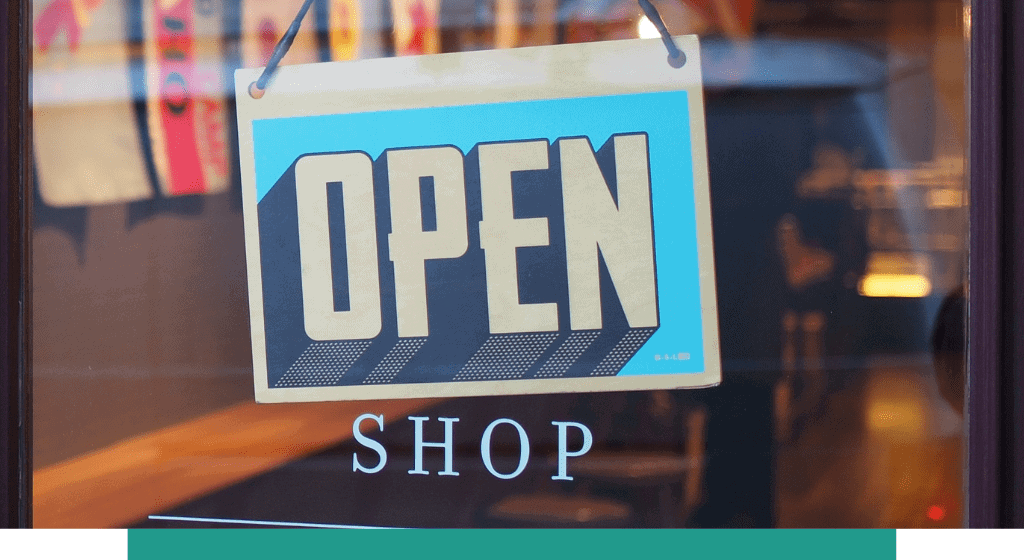 The rise of e-commerce sites has revolutionized the way people shop. However e-commerce sites are a prime target for hackers.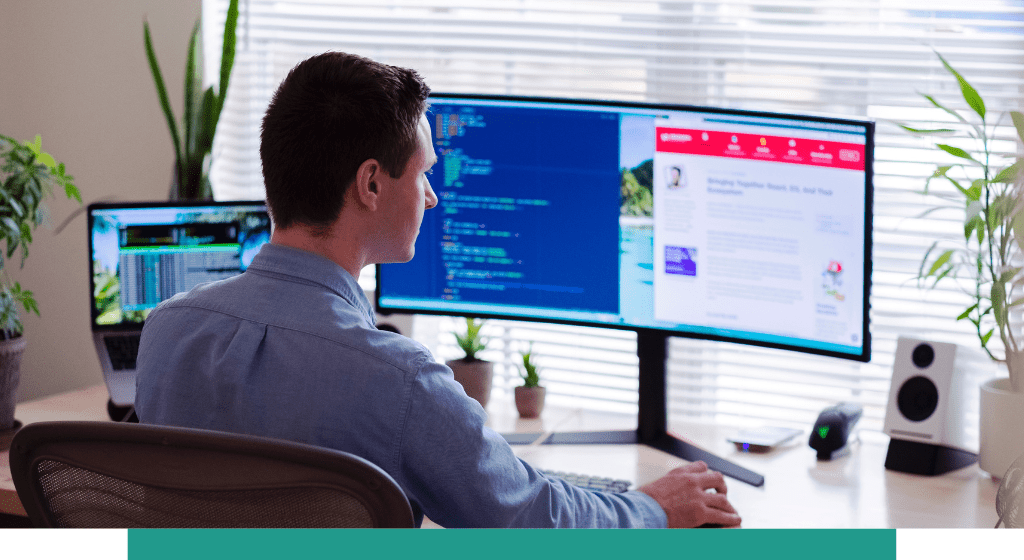 Companies that provide software as a service (SaaS) face cyber threats that are unique to them. Protecting these softwares is critical
The supply chain industry is an integral part of the global economy, responsible for moving goods and products from manufacturers to retailers and ultimately, to end consumers. However, this