Mobile Penetration Testing
Mobile penetration testing simulates an attack on the defense systems of mobile apps, that have become a popular target for hackers. RedEntry's experts will provide your organization with a thorough assessment of all the vulnerabilities and solutions. 
Scanning a check on your mobile camera, transferring money in a matter of minutes, and ordering a designer's coat from the other side of the world are not a fantasy anymore, but a daily reality that is made possible through the apps. These systems have become one of the most common tools in our daily use, so much so that it's difficult for us to imagine our lives without them. Both app creators and users want to be certain that the same little icon on their cell phone screen will not end up being the gateway to malicious hackers.
Application penetration tests are based on the OWASP standard, thus enabling a safe product to be made accessible to the customer.
Penetration Testing for Mobile Applications

Due to the large amount of data stored in them and their accessibility to the web, the apps are a convenient and easy target for hackers. Breaking into an application system can lead to a leak of personal information, whether it be personal information or work-related data. 
In the cases of cyber-attacks on applications, it's a double-edged sword. On the one hand, an infected mobile can be used to infiltrate the app and extract information about many users. On the other hand, penetrating the app can lead to the infection of the user's private mobile. This vulnerability makes it necessary to conduct a mobile application pen test.

Pen tests are another layer of protection that guarantees the safety and security of an application. This way, we can maximize the user experience, without worrying about the privacy of our information.
This test includes an analysis of the vulnerabilities and threats, whether from hackers, infected mobiles or app permissions.
The penetration test allows the organization to change the code, design, and architecture of the application in a way that will increase the level of security. These changes have a significantly lower cost than the cost of potential damage that can be caused by cyber security events.
Pen Tests are a affective way to find cyber vulnerabilities that automatic scanners might miss. The Pen Tester inspects the application closely in all operating systems and reduces the risk for data leakage.
Red-Entry's penetration testing process is based on extensive experience in identifying and repairing vulnerabilities in cyber security systems. After the test is complete, a detailed report will be issued and include all of the findings rated according to their level of severity and proof of these findings such as screenshots. Recommended measures to be taken to fix said issues will be written in the report as well as detailed explanations.  
The sample report is available in English, Hebrew and Spanish.
Mobile App Pen Testing- Importance

Test Your Security Level
Understand the security level of your organization's applications, network, and physical security.
Pentest Report
Receive a Pen Test report that reflects the gaps and weaknesses in your system alongside repair recommendations.
Strengthen Your Cyber Security Defense
Understand the gaps in your defense systems and increase your protective shield.
Meet Regulatory Requirements
Adhere to essential cyber security compliance.
86% of S&M Businesses are not read for a cyber attack
Don't be in the Statistics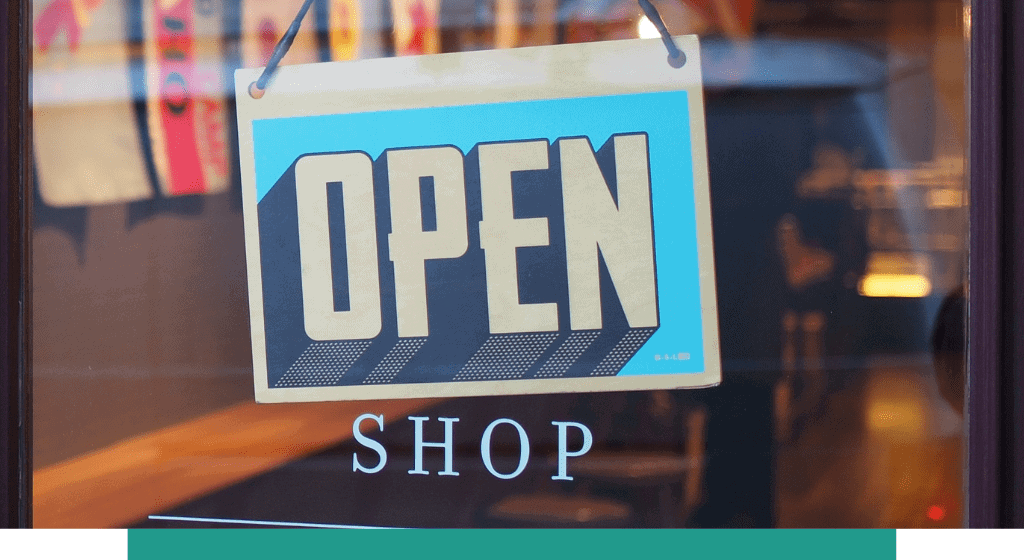 The rise of e-commerce sites has revolutionized the way people shop. However e-commerce sites are a prime target for hackers.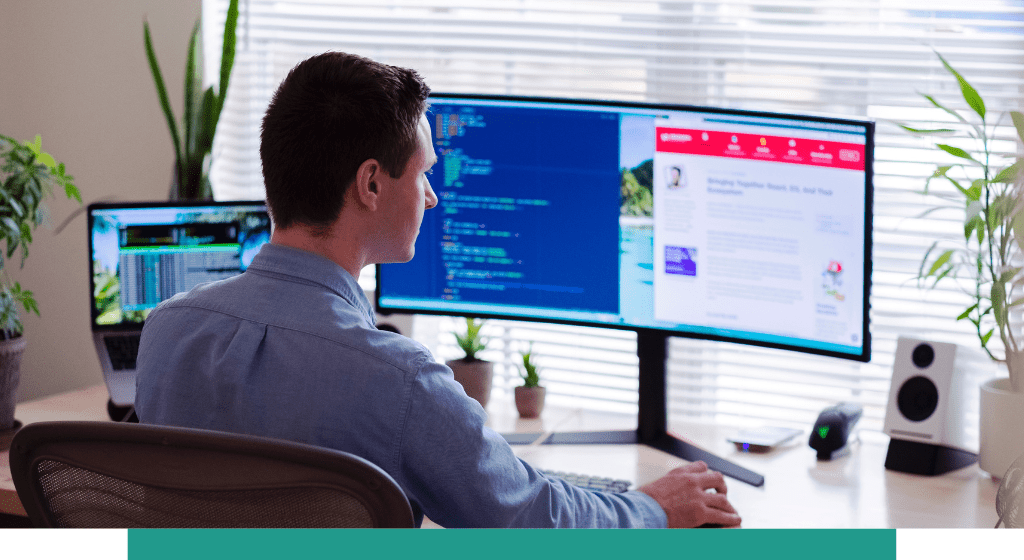 Companies that provide software as a service (SaaS) face cyber threats that are unique to them. Protecting these softwares is critical
The supply chain industry is an integral part of the global economy, responsible for moving goods and products from manufacturers to retailers and ultimately, to end consumers. However, this
RedEntry's Pen Testing Advantages:

During the test, our team will update you on any relevant findings and provide you with an in-depth perspective of the current issues.
Our penetration tests meet the requirements of the important PCI DSS, SOC2, ISO, and privacy protection standards.
A re-examine will be conducted after the vulnerabilities have been fixed, and a detailed course of action will be issued.
In addition to the pen test report, RedEntry will provide a dedicated version adapted for presentation to customers.
We Create a Safer Cyber World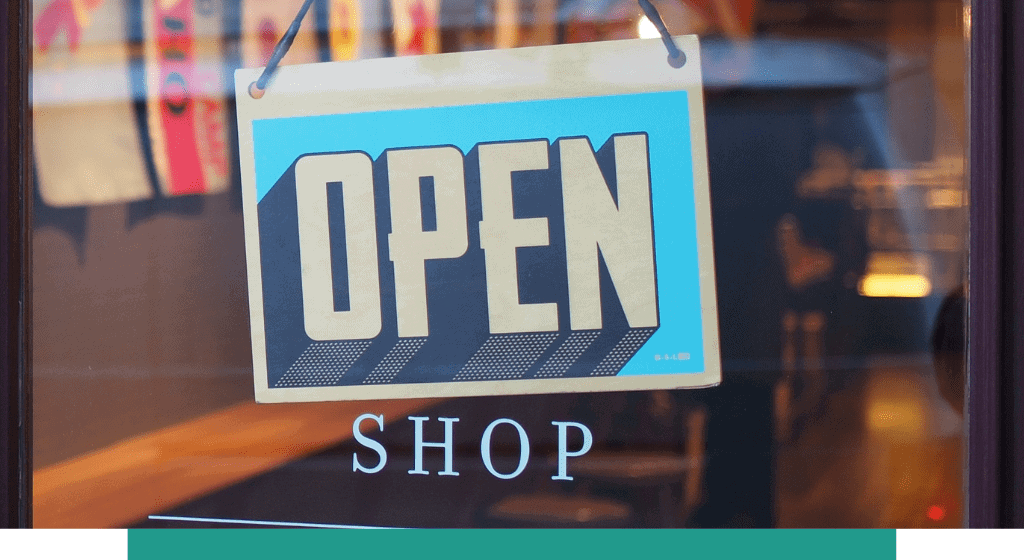 The rise of e-commerce sites has revolutionized the way people shop. However e-commerce sites are a prime target for hackers.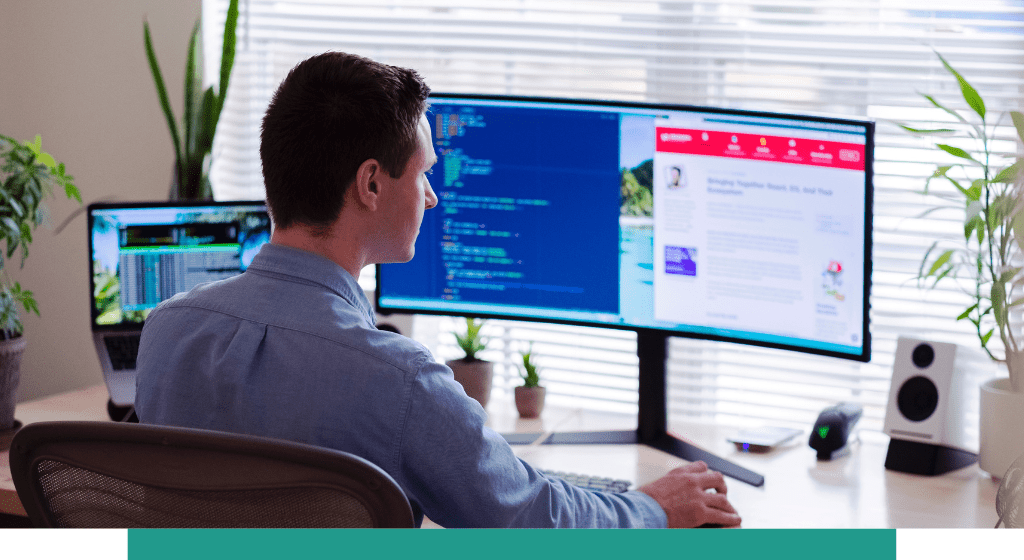 Companies that provide software as a service (SaaS) face cyber threats that are unique to them. Protecting these softwares is critical
The supply chain industry is an integral part of the global economy, responsible for moving goods and products from manufacturers to retailers and ultimately, to end consumers. However, this