Network Penetration Testing
RedEntry's network penetration testing service identifies the exposed vulnerabilities in your internal organization network and allows maximum defense from malicious attacks. 
Any organization, whether a giant corporation or a family business, carries on its back a large target board hackers are just waiting to hit. Organizations must fortify their infrastructure and networks to prevent data theft and cyber hacking. Penetration Testing, or Pen Testing for short, is a way to assess the security level of systems, applications, mobile services, and infrastructure.
A pen test simulates a cyberattack against a computer system to examine its exploitable vulnerabilities.
Don't wait for the Next Attack
Types of Network Penetration Testing:

Network penetration testing, otherwise known as infrastructure pen testing, are categorized based on performance perspective:
Internal Penetration Testing
An internal pen test is an attempt to penetrate and gain access to enterprise information systems, and it is done from the perspective of an attacker who has access to the internal network or works with limited access to the network.
As proof of success, the final report will include confidential data found during the test, such as:
External Penetration Testing:
The assessment of an organization's computer system's ability to withstand external attacks. These attacks usually occur without the attacker having prior knowledge of the organization's internal network, and are manifested as an intentional cyber-attack by an external attacker or a "random" attempt to penetrate the system. In this process, RedEntry's team scans the data storage systems and network accessible to an external attacker, to locate existing vulnerabilities that can lead to intrusion or damage. 
The external penetration test is conducted by the following methodology:
Information Gathering
Gathering external information about the organization and examining its relevance to the penetration test.
Vulnerability Scanning
Scanning to identify existing vulnerabilities.
Risk Survey
Conducting a risk survey based on the results of the scan, to prioritize the relevance of the findings.
Safe Hacking
Performing a "safe hacking" process based on previous findings.
Infrastructure Test
Testing infrastructure devices that are accessible to outsiders, such as FW, routers, mail servers, etc.
Final Report
Preparation of a comprehensive report.
Network Penetration Testing Methodology:

To assure a thorough examination of your organization's defense systems, a network penetration testing is conducted according to the following:
Gathering Internal Network Data
Vulnerability Scan
Identify Relevant Weaknesses
Assault Attempts
Preparation of Comprehensive Report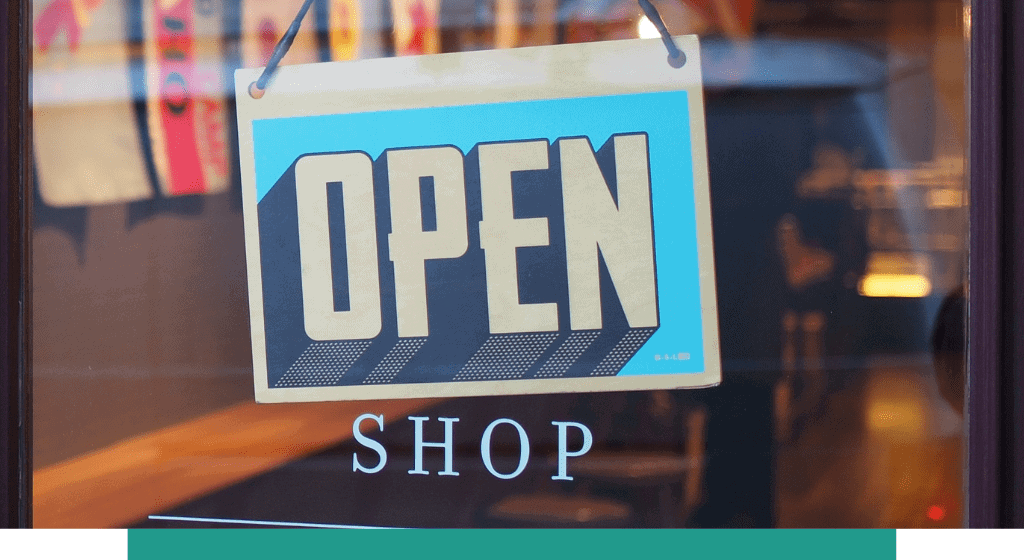 The rise of e-commerce sites has revolutionized the way people shop. However e-commerce sites are a prime target for hackers.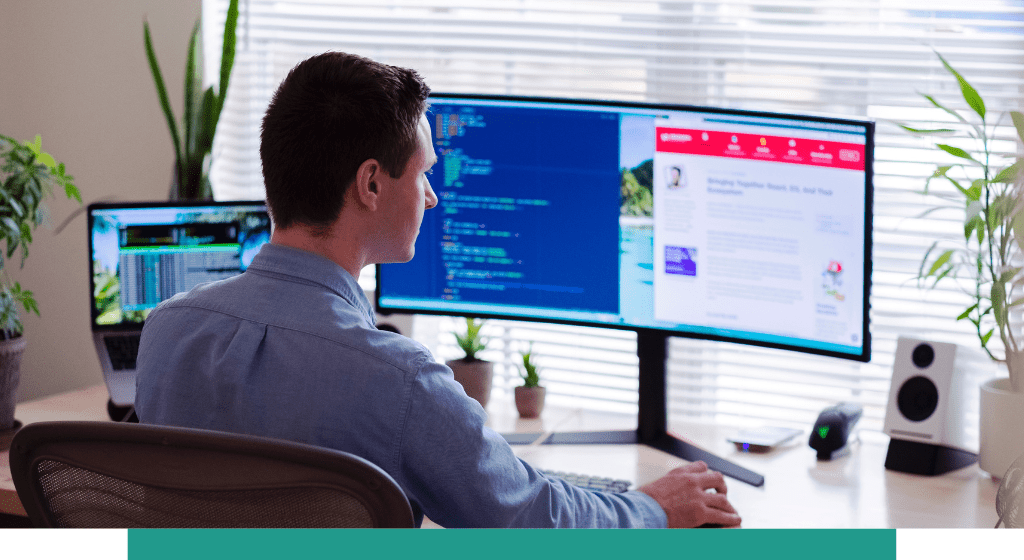 Companies that provide software as a service (SaaS) face cyber threats that are unique to them. Protecting these softwares is critical
The supply chain industry is an integral part of the global economy, responsible for moving goods and products from manufacturers to retailers and ultimately, to end consumers. However, this
We Create a Safer
Cyber World
RedEntry's Pen Testing Advantages:

During the test, our team will update you on any relevant findings and provide you with an in-depth perspective of the current issues.
Our penetration tests meet the requirements of the important PCI DSS, SOC2, ISO, and privacy protection standards.
A re-examine will be conducted after the vulnerabilities have been fixed, and a detailed course of action will be issued.
In addition to the pen test report, RedEntry will provide a dedicated version adapted for presentation to customers.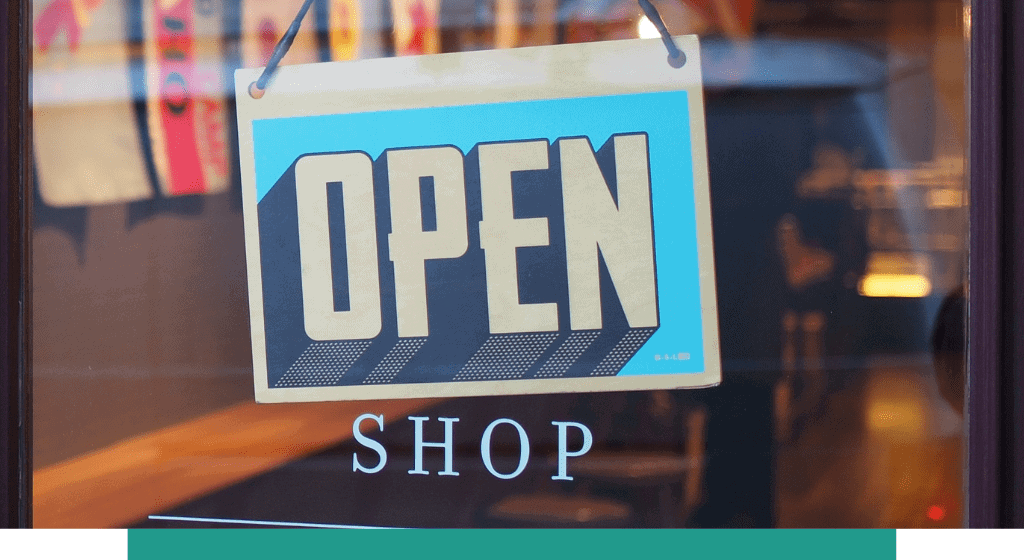 The rise of e-commerce sites has revolutionized the way people shop. However e-commerce sites are a prime target for hackers.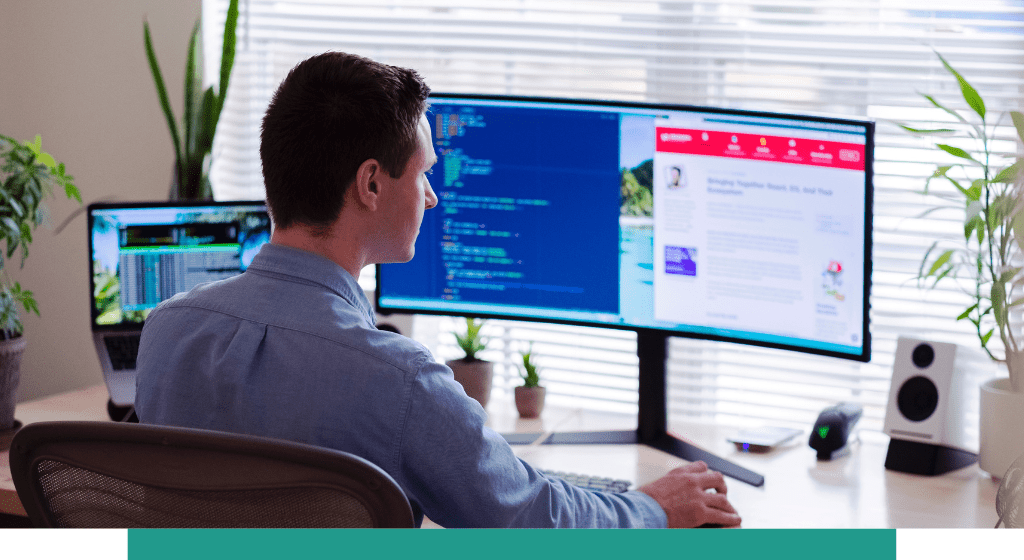 Companies that provide software as a service (SaaS) face cyber threats that are unique to them. Protecting these softwares is critical
The supply chain industry is an integral part of the global economy, responsible for moving goods and products from manufacturers to retailers and ultimately, to end consumers. However, this