Penetration Testing Services
Examine your security systems' ability to withstand attacks with RedEntry's penetration testing services, which simulate a malicious cyber attack on your digital components.
A Pen test is designed to identify an organization's security vulnerabilities through a systematic overview. The assessment may focus on the organization's networks, applications, company facilities, and more.
Types of Penetration Testing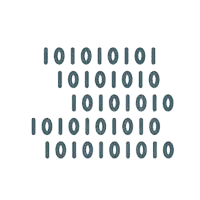 This test aims to detect flaws in the application layer of your web application security systems, and examines vulnerable components such as XSS, code injection, poor permission management, and code exposure.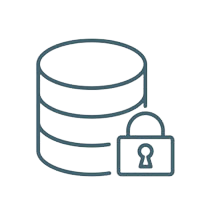 An assessment of infrastructure devices accessible by network vulnerabilities focused on detecting network and system-level flaws such as various configurations, product-specific vulnerabilities, wireless network vulnerabilities, weak passwords, and infirm protocols.
Discover the weaknesses of your physical security systems through the use of social engineering. Industries that are highly targeted are casino/gambling, banking, tech, healthcare, government, hospitality, retail, armored transport, SaaS, and more.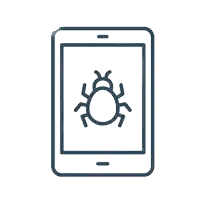 Assessments aimed to identify hardware and software-level flaws in mobile applications such as weak passwords, unsecured protocols and APIs, vulnerable communication channels, various configurations, and product-specific vulnerabilities.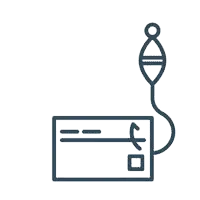 Imitation of a phishing email attack that allows you to evaluate your employee's phishing awareness. These attacks use systems that can send mass emails or carry out a spear-phishing attack, which is a sophisticated form of phishing that targets a certain entity.
We Create a Safer
Cyber World
Penetration Testing Methodology
RedEntry's Penetration Testing process will not interfere with the proper functioning of your employees and will be done without any intrusion to the company's workflow. 
The Test is conducted in 5 main stages:
Why Penetration Testing Is Important

Test Your Security Level
Understand the security level of your organization's applications, network, and physical security.
Pentest Report
Receive a Pen Test report that reflects the gaps and weaknesses in your system alongside repair recommendations.
Strengthen Your Cyber Security Defense
Understand the gaps in your defense systems and increase your protective shield.
Meet Regulatory Requirements
Adhere to essential cyber security compliance.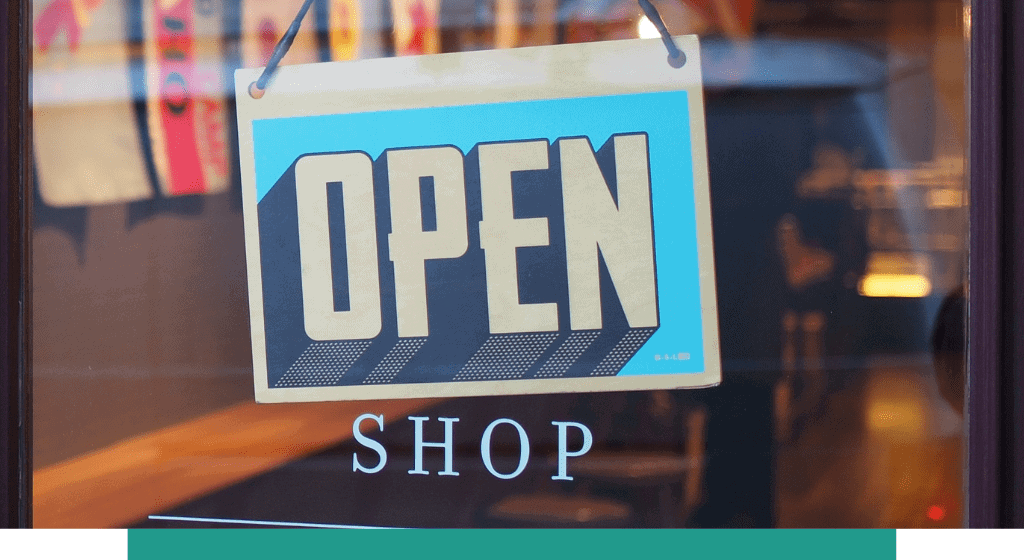 The rise of e-commerce sites has revolutionized the way people shop. However e-commerce sites are a prime target for hackers.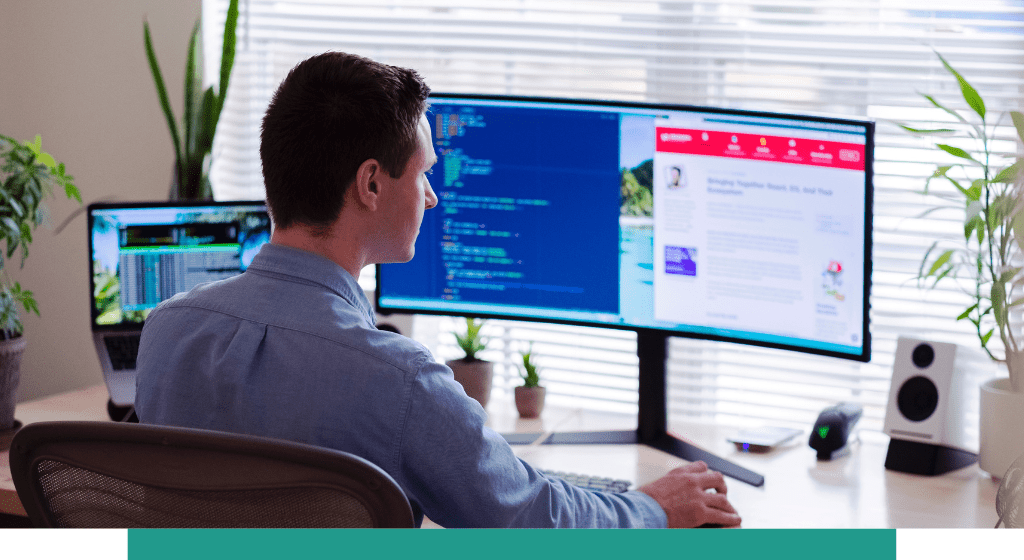 Companies that provide software as a service (SaaS) face cyber threats that are unique to them. Protecting these softwares is critical
The supply chain industry is an integral part of the global economy, responsible for moving goods and products from manufacturers to retailers and ultimately, to end consumers. However, this
Confident In Your
Defense Systems?
RedEntry's Pen Testing Advantages:

During the test, our team will update you on any relevant findings and provide you with an in-depth perspective of the current issues.
Our penetration tests meet the requirements of the important PCI DSS, SOC2, ISO, and privacy protection standards.
A re-examine will be conducted after the vulnerabilities have been fixed, and a detailed course of action will be issued.
In addition to the pen test report, RedEntry will provide a dedicated version adapted for presentation to customers.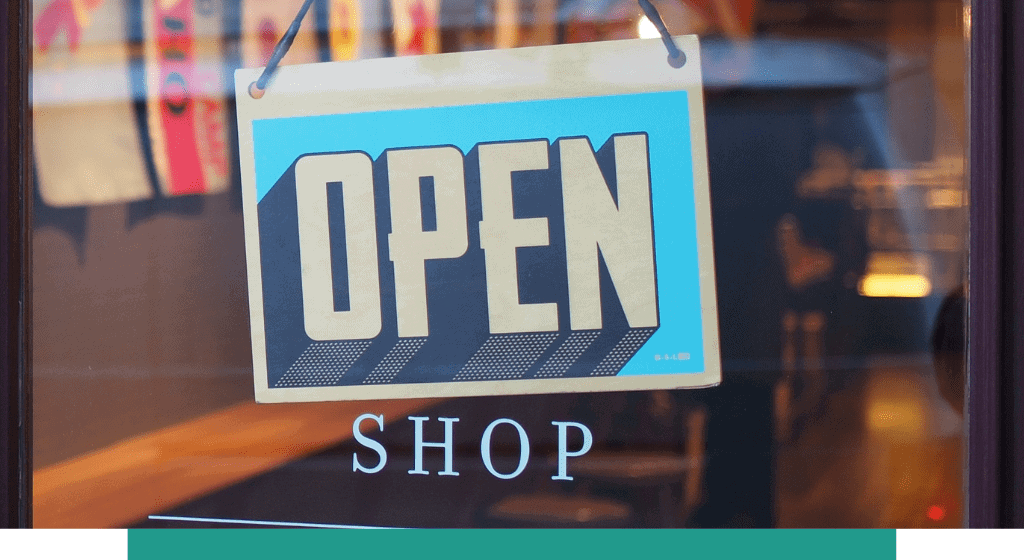 The rise of e-commerce sites has revolutionized the way people shop. However e-commerce sites are a prime target for hackers.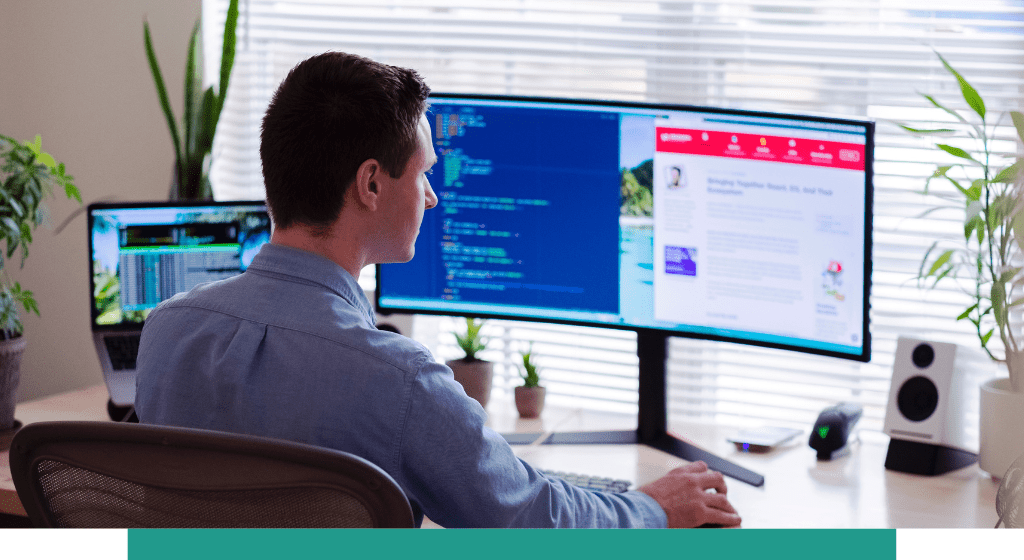 Companies that provide software as a service (SaaS) face cyber threats that are unique to them. Protecting these softwares is critical
The supply chain industry is an integral part of the global economy, responsible for moving goods and products from manufacturers to retailers and ultimately, to end consumers. However, this