Emails, text messages, and calls that appear to have been sent from a legitimate source, but are actually from a hacker intending to install malware or steal sensitive data.
RedEntry's phishing email test simulates a social engineering attack that evaluates your employee's awareness and uncovers vulnerabilities on your systems.
We've all heard about those misspelled messages that announce the death of a relative who's left us with a heritage. Needless to say, we haven't struck gold.
Phishing messages have become a big part of our inboxes, and they usually go straight to where they belong, spam. But those who can elude the email algorithm can fool us to click the attached link, usually by a call to action. The access to the link sent from the message is all that the hackers need to get our user information, and for some, it's a gateway for installing malware.
Confident In Your Defenses?
Phishing- How Does It Work?

The success of the phishing method lies in numbers- These messages reach us in any way, and take advantage of reliable platforms to spread the virus. The attack can come through an email that has a malicious link attached, advertisements on social networks, or mock sites that are actually an imitation of the original site we wanted to reach. 
Phishing attacks have experienced dizzying success in recent years, with an increase of more than twice the frequency of these attacks, a figure that depends on the industry under attack.
Phishing emails not only endanger personal information, which can be exposed to hostile factors. When businesses are threatened, customer information can be exposed and exploited, and the organization's credibility becomes questionable.
These emails can be sent in massive amounts to all company employees, but all it takes is one employee to click on the attached link and expose the organization's internal network to vulnerability exploitation.
Phishing Test For Employees
RedEntry's phishing awareness test methodology uses both mass spread emails and targeted ones. Our experts will gather information available online to locate the email addresses of company employees. Emails with malicious links will be sent to all known addresses or a spear-phishing attack will be carried out, which is a sophisticated form of phishing that targets a certain entity. 
RedEntry uses systems that automate these attacks, can track the responses of users, and locate the source of clicked links. Email penetration testing allows organizations to strengthen their network defenses and prevent social engineering that will compromise data.
Phishing is the most common attack
on S&M businesses
Phishing is the most common attack
on S&M businesses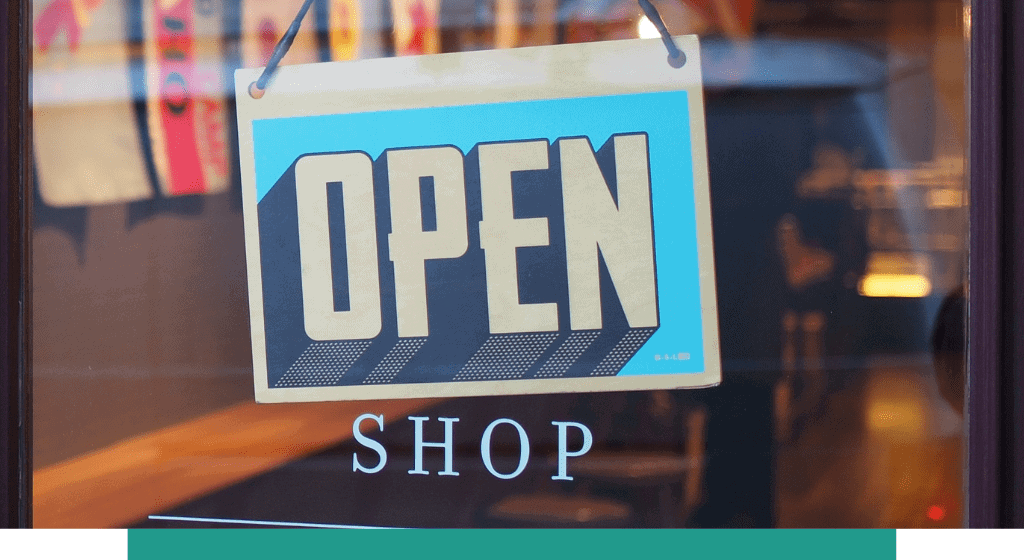 The rise of e-commerce sites has revolutionized the way people shop. However e-commerce sites are a prime target for hackers.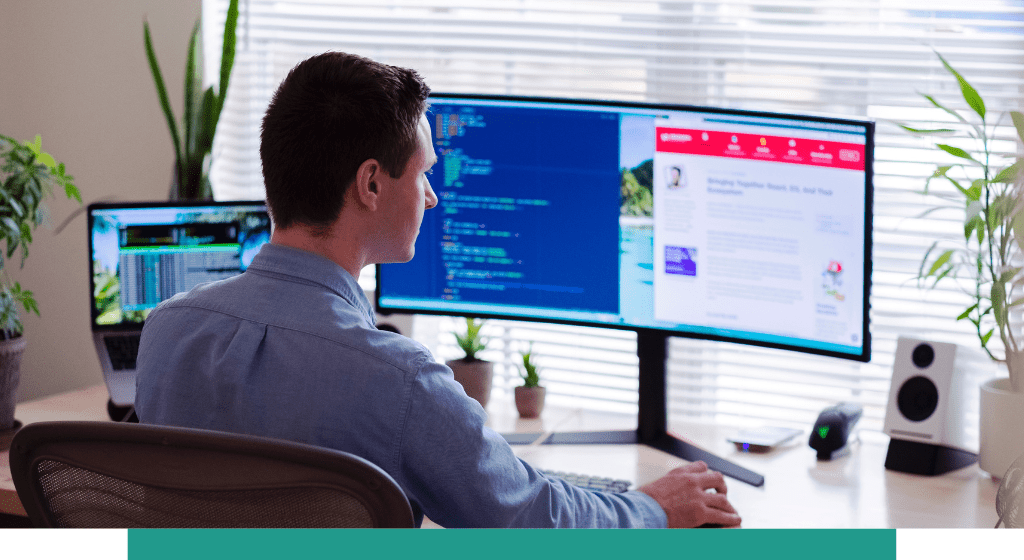 Companies that provide software as a service (SaaS) face cyber threats that are unique to them. Protecting these softwares is critical
The supply chain industry is an integral part of the global economy, responsible for moving goods and products from manufacturers to retailers and ultimately, to end consumers. However, this
RedEntry's Pen Testing Advantages:

During the test, our team will update you on any relevant findings and provide you with an in-depth perspective of the current issues.
Our penetration tests meet the requirements of the important PCI DSS, SOC2, ISO, and privacy protection standards.
A re-examine will be conducted after the vulnerabilities have been fixed, and a detailed course of action will be issued.
In addition to the pen test report, RedEntry will provide a dedicated version adapted for presentation to customers.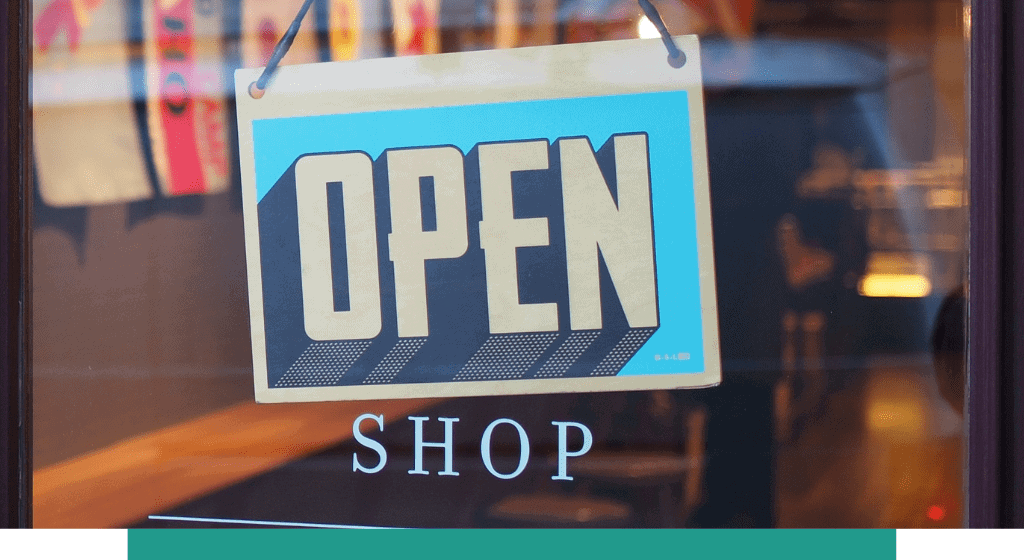 The rise of e-commerce sites has revolutionized the way people shop. However e-commerce sites are a prime target for hackers.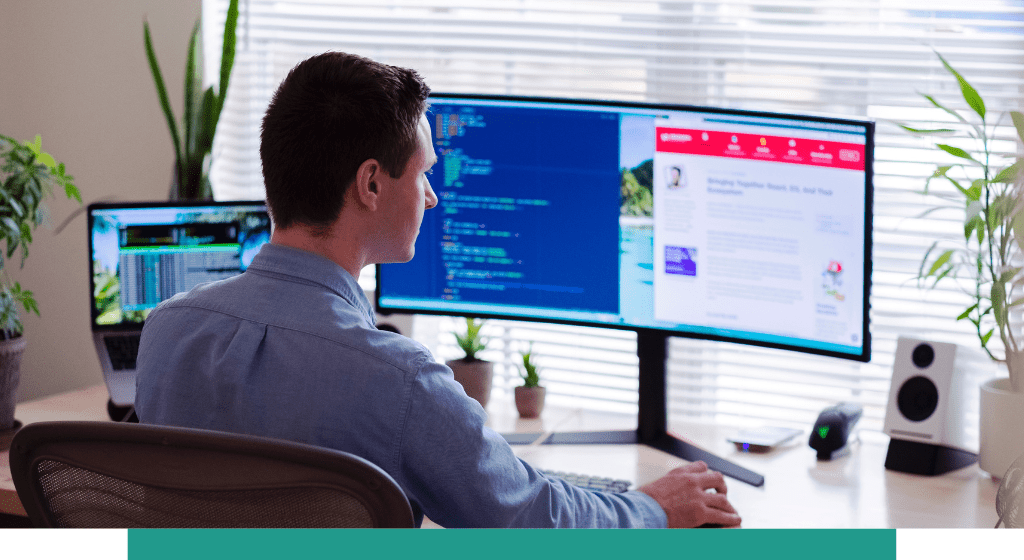 Companies that provide software as a service (SaaS) face cyber threats that are unique to them. Protecting these softwares is critical
The supply chain industry is an integral part of the global economy, responsible for moving goods and products from manufacturers to retailers and ultimately, to end consumers. However, this