Let RedEntry's cyber experts design your secure internal network, that will allow high efficiency, minimum response time, and high-performance capabilities.
The design of the internal network of your work environment is critical for maximum efficiency, fast response time, and high-performance capability. But no less important, the system architecture design must be adapted to the existing cyber risks, to prevent information security breaches and loss of customer trust.
What Is A Secure Network?

A smart network enables the best of all worlds – maximum efficiency and protection. Sounds simple in theory, but in practice, many factors need to be considered.
First, user permissions should be addressed, i.e. compartmentalization of most users and data restriction, so only senior management has un restricted access to organizational information. This ensures employees are exposed to necessary information, and significantly reduce the risk of data theft or leakage.
Defense systems which monitor user activity must be implemented. These systems alert of suspicious behavior, such as requests for unauthorized access.

A smart grid is built by "blocks", each part separated from the other on one level or another. Each block receives it's own "guard" (for example Firewall) that denies access to unauthorized users. An external wall is added to the internal compartmentalization, which filters out malicious users. 
Many systems are involved in this process, including but are not limited to:
DMZ
Demilitarized zone. A subnetwork that is exposed to the unsecure web, and protects the internal network.
Firewall
95% of all firewall breaches are caused by misconfiguration. Monitoring and response systems are critical for an effective firewall.
EDR
A system that learns user behavior, detects abnormal activity and responds accordingly by blocking and alerting.
86% of S&M businesses are
not prepared for a cyber attack

Security architecture design is a complex operation, that begins with the assessment of your current state, selecting the fitting technological solutions, and ending with the implementation and maintenance of the designed system.
Similar to our companions, system architectures must have extensive knowledge and expertise in the matter. RedEntry's team will design a secure infrastructure personalized to your organization's needs, resources and preferences.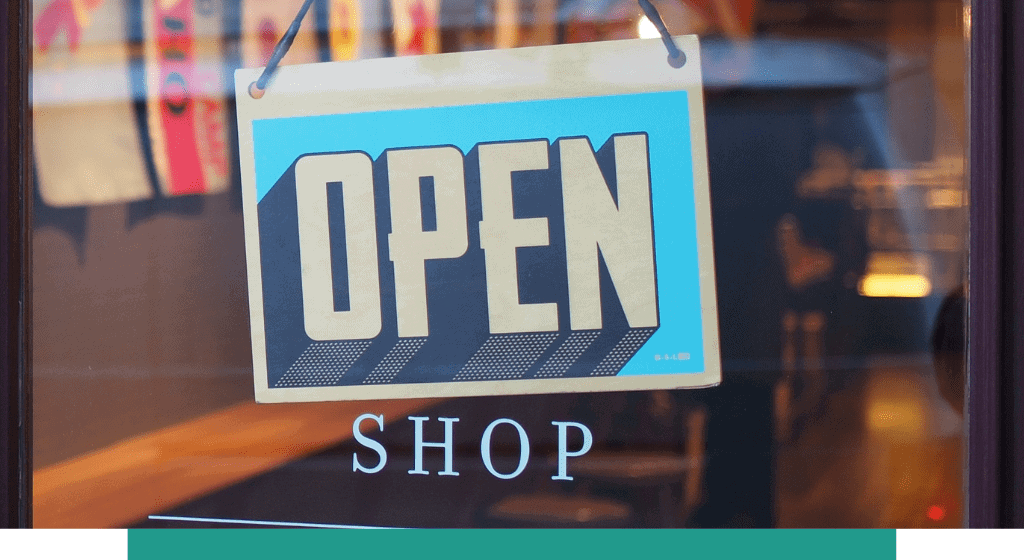 The rise of e-commerce sites has revolutionized the way people shop. However e-commerce sites are a prime target for hackers.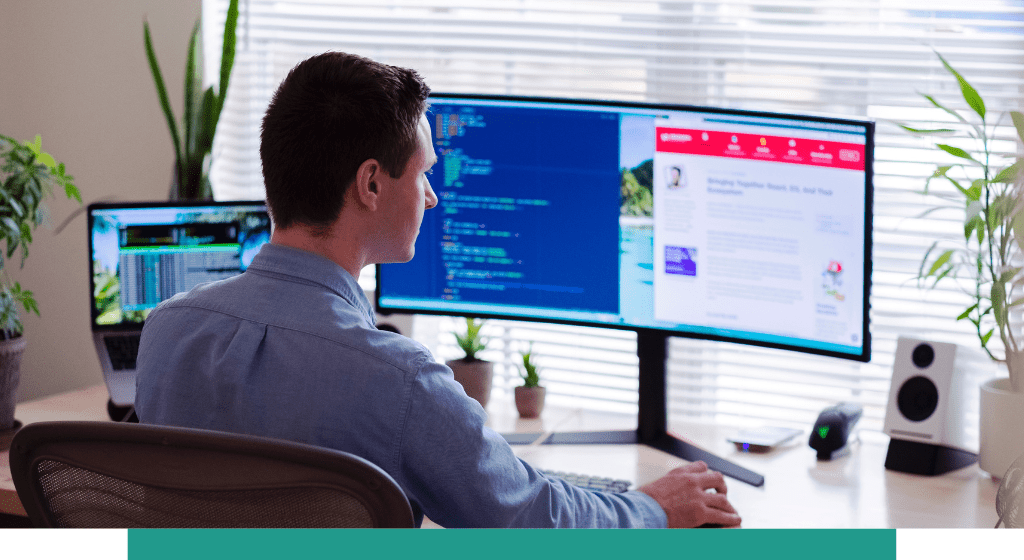 Companies that provide software as a service (SaaS) face cyber threats that are unique to them. Protecting these softwares is critical
The supply chain industry is an integral part of the global economy, responsible for moving goods and products from manufacturers to retailers and ultimately, to end consumers. However, this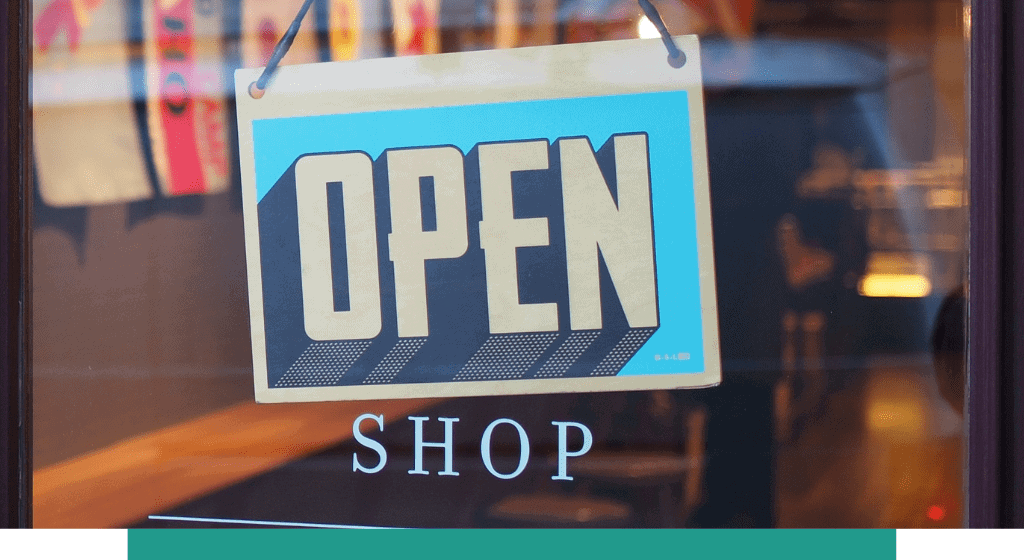 The rise of e-commerce sites has revolutionized the way people shop. However e-commerce sites are a prime target for hackers.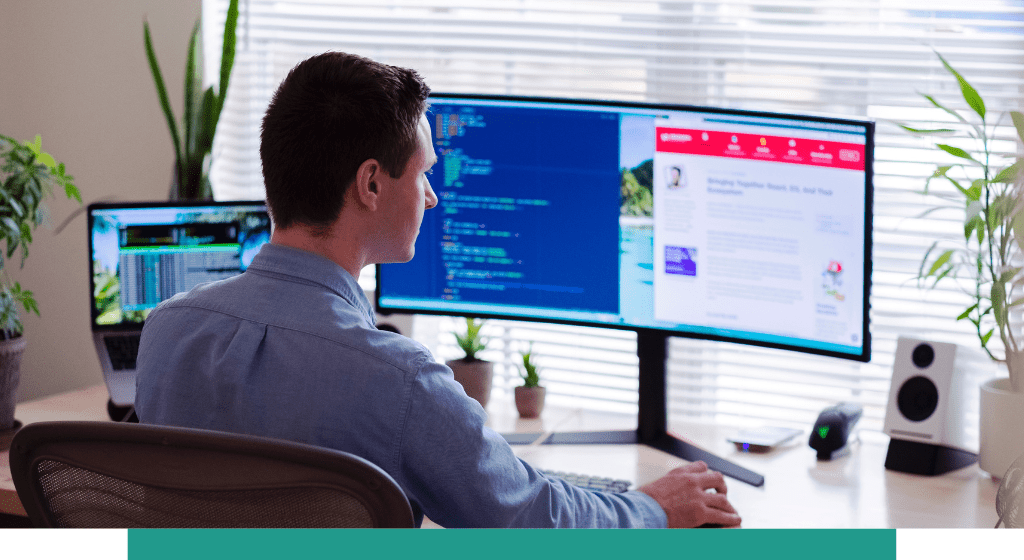 Companies that provide software as a service (SaaS) face cyber threats that are unique to them. Protecting these softwares is critical
The supply chain industry is an integral part of the global economy, responsible for moving goods and products from manufacturers to retailers and ultimately, to end consumers. However, this