Security System Integration
The practice of implementing cybersecurity systems that are designed to protect your organization's network from malicious attacks and data leaks, as well as ensure the proper workflow. The selection process and implementation of these systems are critical for the defense of your cyberspace and require the knowledge and expertise of RedEntry's cyber specialists.
When we are asked to visualize security systems, the images that pop up include CCTV cameras and burglar alarms. However, security isn't only relevant to the physical world anymore, and since the transition of commerce to the virtual world, the need for defense systems against cyber-attacks has increased.
Similar to a car alarm or a watchdog, your organization needs to protect itself from intruders, be them physical or virtual. Cyber security systems protect all digital components such as network, user information and computer systems from unauthorized digital access. The proper integration of these systems is an essential key in ensuring the privacy of your data and crucial to functionality.

The cyber security threats we face today are endless, and the ways to harm us are becoming more sophisticated by the minute.
However, some threats have become more common in recent years:
Malware
Malicious software that acts without authority in the victim's systems- includes a Trojan horse and spyware.
Emails that appear to have been sent from a legitimate source, but are actually from a hacker who intends to install malware such as a virus or steal sensitive information.
MITM
The redirection of information between the victim and the external server by gaining the victim's IP address.
Password Discovery
Passwords can be detected by guessing common passwords or a systematic attack that tests all possibilities.
86% of S&M businesses are
not prepared for a cyber attack

Luckily, the cyber-security market has evolved rapidly and the resources available to us are varied and goal-oriented to enable maximum protection of our data. 
The list includes, but is not limited to:
WAF
A firewall for web applications (for instance a website) that filters, monitors and blocks users who wish to exploit the site's vulnerabilities for malicious purposes.
Anti-Virus
A database storing all known virus codes. This enables the system to detect and remove malware
Control & Monitoring Systems
Prevents foreign and unauthorized connection such as external USB flash drives
Firewall
EDR
A system that learns user behavior, detects abnormal activity and responds accordingly by blocking and alerting. Red Entry offers Managed EDR Services .
SIEM
Security information and event management. An aggregation system of all logs generated from applications and network hardware, which allows real-time analysis and response to security threats. RedEntry offers Managed SIEM Services.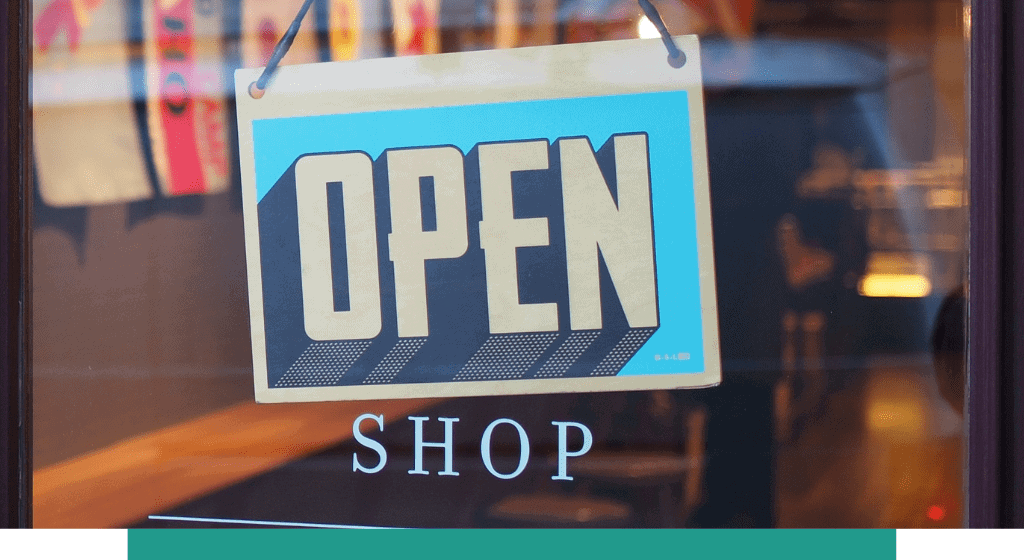 The rise of e-commerce sites has revolutionized the way people shop. However e-commerce sites are a prime target for hackers.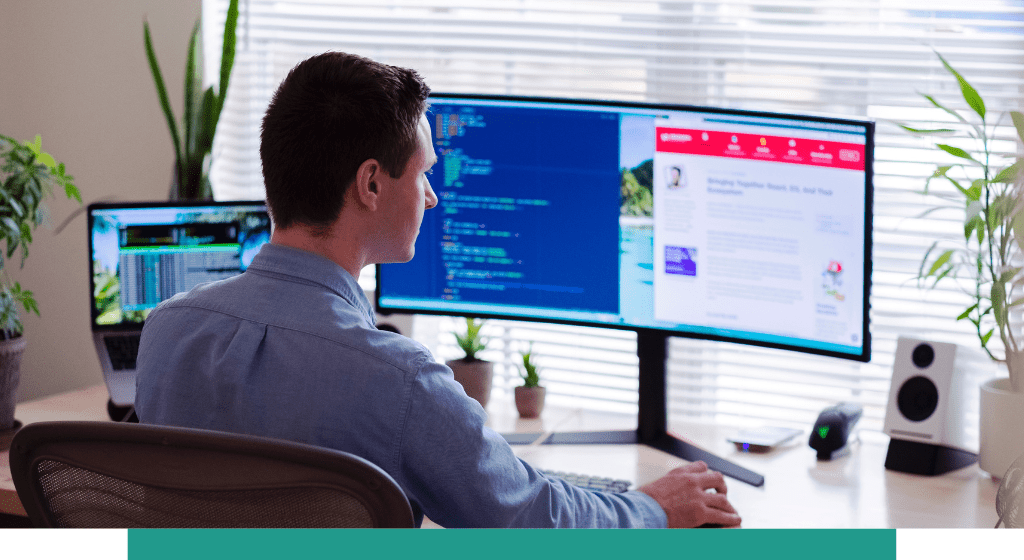 Companies that provide software as a service (SaaS) face cyber threats that are unique to them. Protecting these softwares is critical
The supply chain industry is an integral part of the global economy, responsible for moving goods and products from manufacturers to retailers and ultimately, to end consumers. However, this

With the help of RedEntry's security experts, we'll find the most suitable security solutions for you
based on your organization's needs.
Our team will map out your current defense systems, and recommend the most fitting solutions
while taking into consideration your organization's requirements, needs and preferences.
After we've chosen the suitable solutions, security system integration and implementation will proceed by the following methodology:
Accompaniment of the organization's existing IT system or personal assistance in establishing an information security system.
Establishment of protocols regarding information security and the implementation of these procedures through employee training.
Maintenance of these defense systems and examination of their effectiveness against the unique threats facing your organization.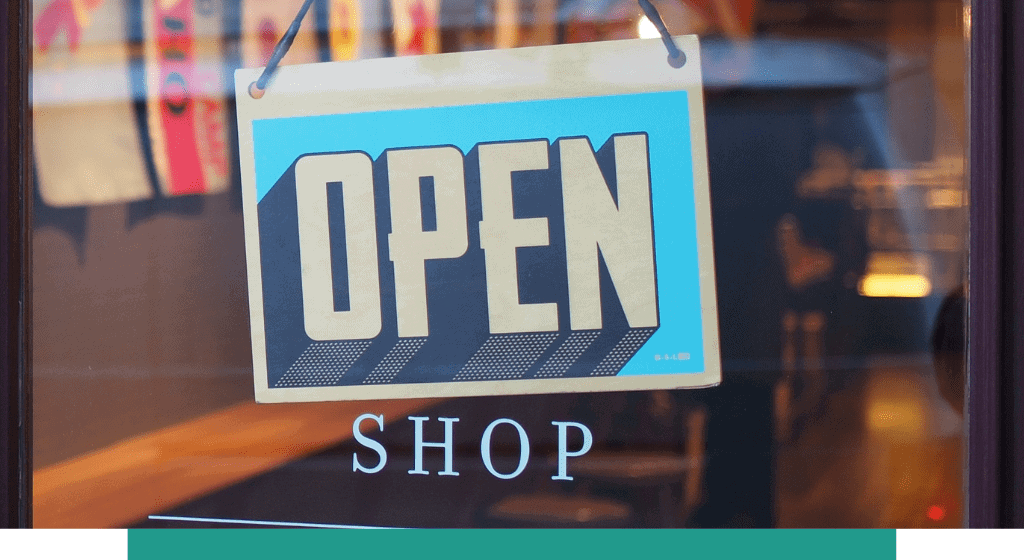 The rise of e-commerce sites has revolutionized the way people shop. However e-commerce sites are a prime target for hackers.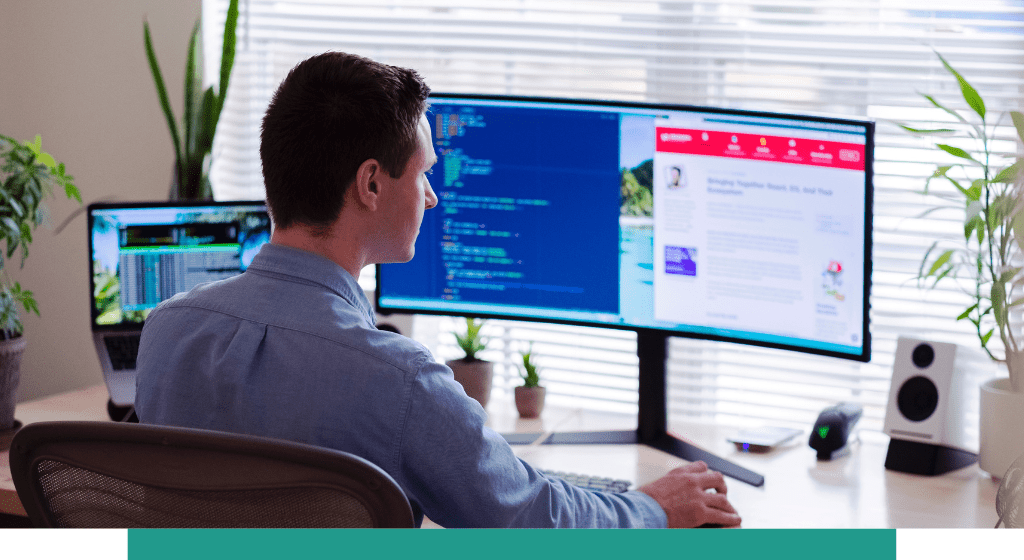 Companies that provide software as a service (SaaS) face cyber threats that are unique to them. Protecting these softwares is critical
The supply chain industry is an integral part of the global economy, responsible for moving goods and products from manufacturers to retailers and ultimately, to end consumers. However, this